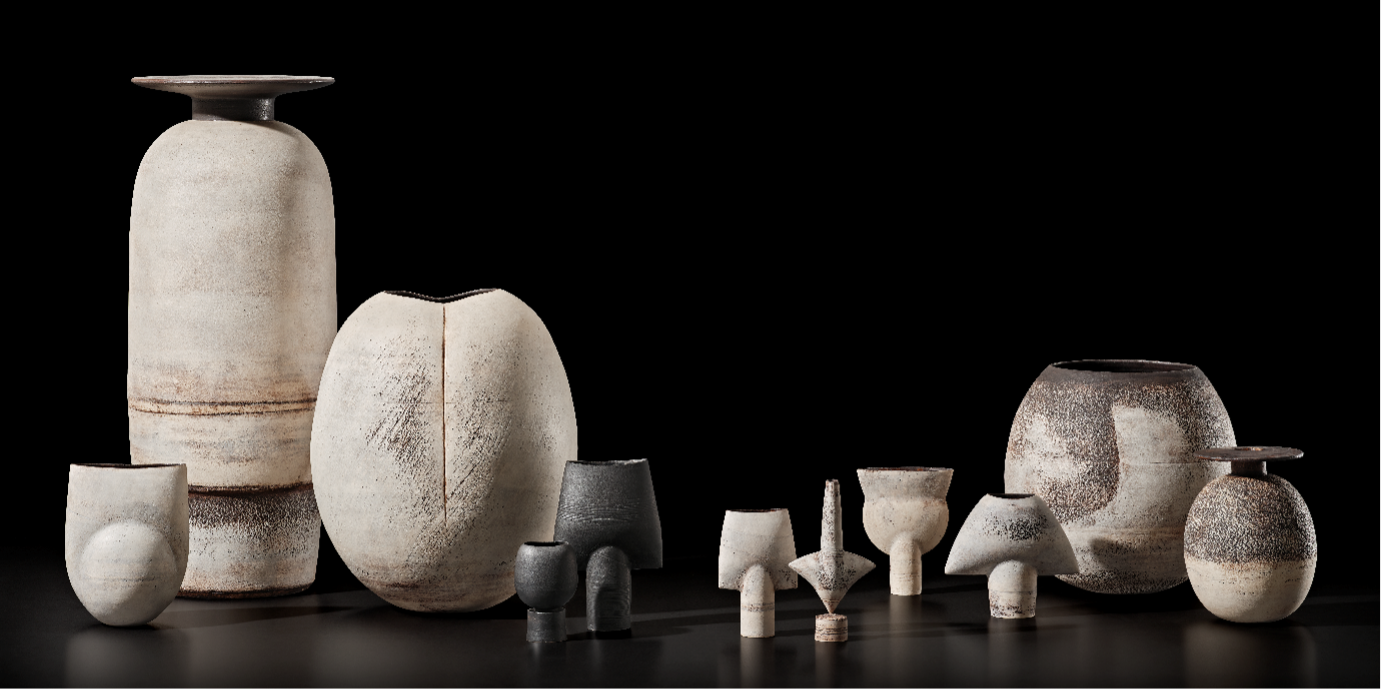 Posted on
25 octobre 2021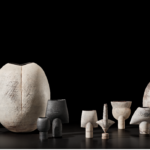 Phillips et Maak se sont associés pour présenter une importante sélection d'œuvres de la collection de l'International Studio Ceramics du Dr John P Driscoll de New York.
The Art of Fire – Selections from the Collection of Dr. John P Driscoll célébrera l'héritage culturel de John P Driscoll et quelques 160 lots phares de son importante collection seront proposés.
Parmi ceux-ci, des exemples exceptionnels des maîtres de la céramique britannique : Bernard Leach, Hamada Shoji, Lucie Rie, Hans Coper, James Tower, Elizabeth Fritsch, Gordon Baldwin, Ewen Henderson et Edmund de Waal, ainsi que des exemples exceptionnels de céramiques japonaises et danoises. Ces pièces ont été soigneusement sélectionnées pour refléter l'œil unique d'un collectionneur extraordinaire et d'un mécène passionné. La vente aux enchères aura lieu chez Phillips Berkeley Square le 10 novembre 2021.